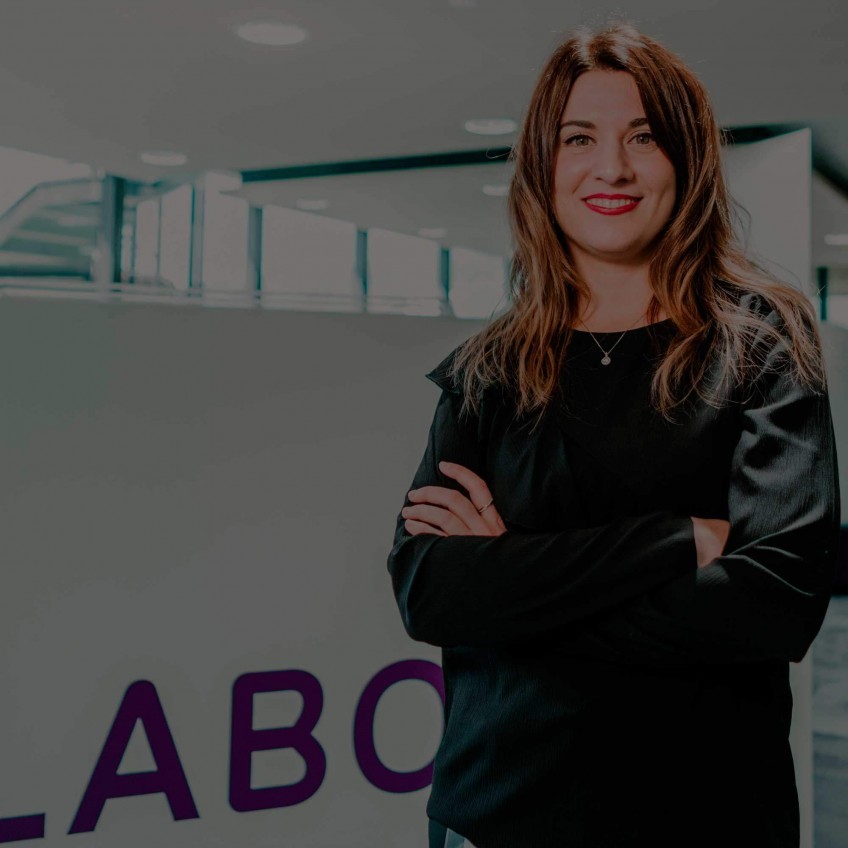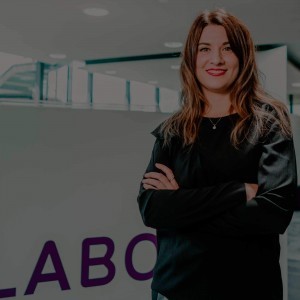 Amaia Lazkano
We work as a team on any project with a voice of our own, taking care of our clients' future and also of our own.
Business development (LABORAL KUTXA)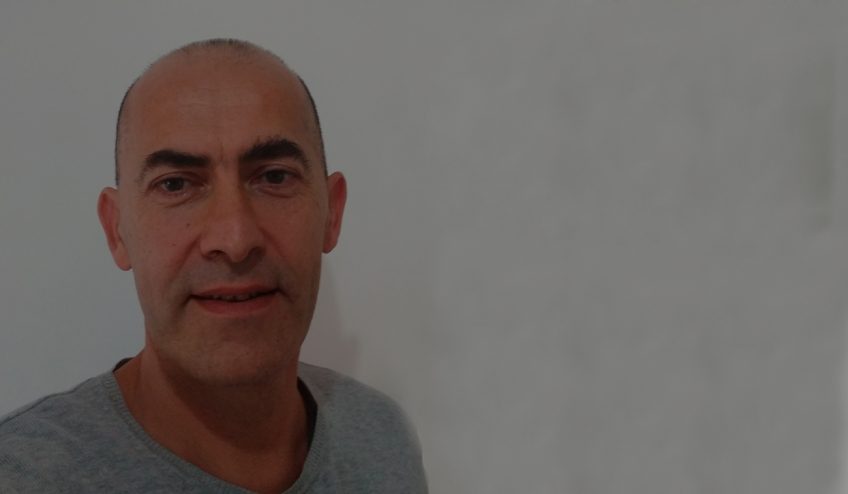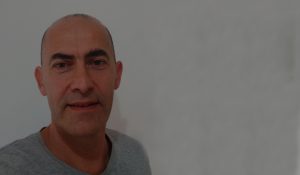 Natxo de Vicente
After 21 years of career at Copreci, Mundukide has helped me make the dream of sharing our cooperative experience in Brazil
Coordinator of Rio Grande do Sul (MUNDUKIDE Brasil)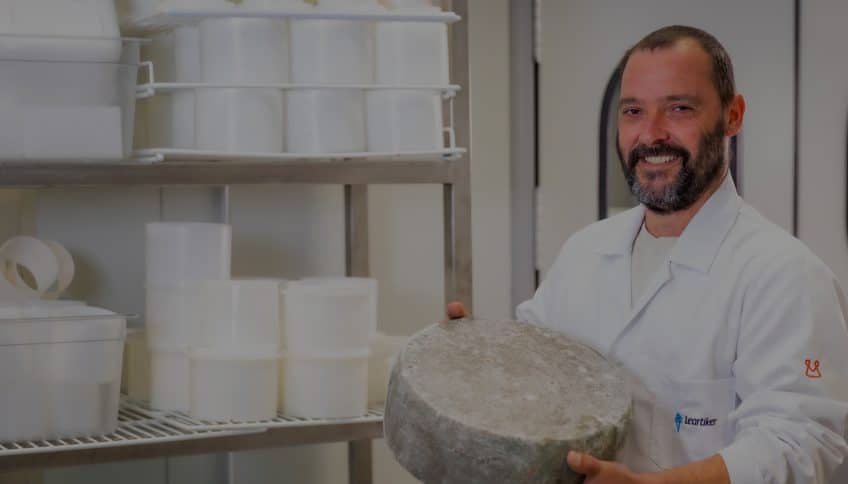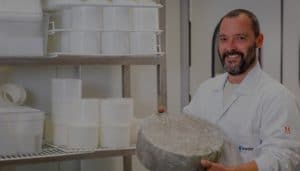 Joseba Sánchez
Researching at LEARTIKER is to find out our cutomers' needs and adapt to them.
Food Technology Researcher (LEARTIKER)
Diversity of talent
We're a group with a global reach, one that recognises and promotes talent,
regardless of where it comes from, with a diversity of profiles that renders us unique.
Career opportunities in 80 cooperatives
MONDRAGON is made a 80 separate cooperatives that liaise with each other and operate in different sectors. Where do you want to work? No matter what you're looking for, you'll find it here.
International experiences
At MONDRAGON, you'll have the chance to travel and enjoy enriching experiences abroad, either as a one-off assignment or because you have decided to make the most of our global presence.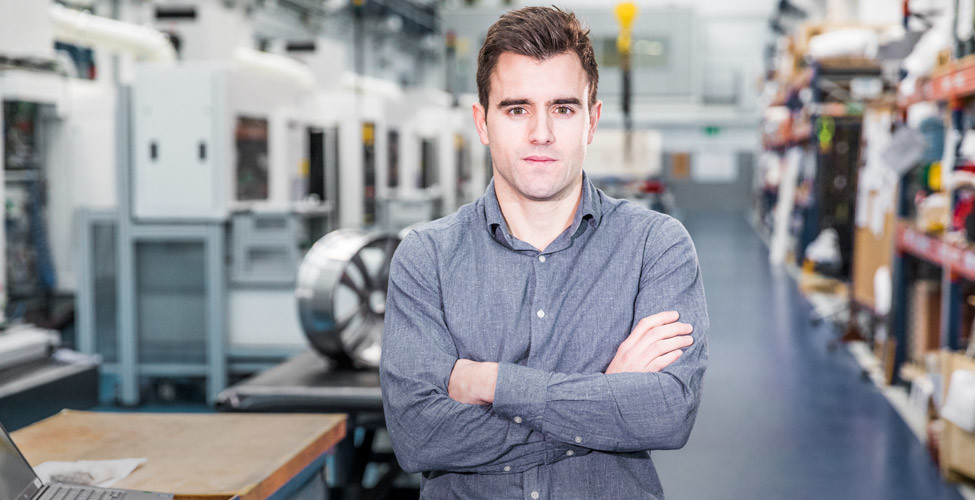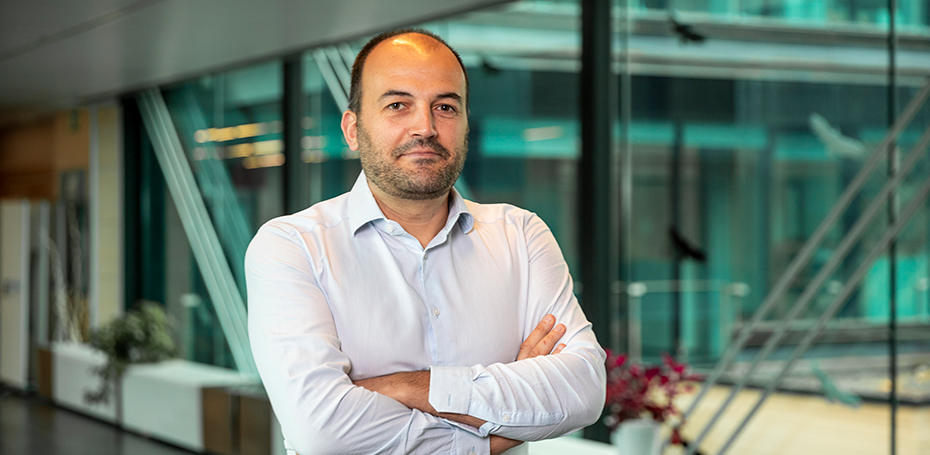 Business Promotion
Talking about entrepreneurship we must have a different vision. Having the opportunity to do it within a business group like MONDRAGON with the diversity of businesses and professionals involved is really enriching. Cooperative values provide a more social and personalized approach to the projects.
Hector Olabegogeaskoetxea, New Business Development at MONDRAGON Business Development Centre