Diversity of talent
We're a group with a global reach, one that recognises and promotes talent,
regardless of where it comes from, with a diversity of profiles that renders us unique.
International experiences
At MONDRAGON, you'll have the chance to travel and enjoy enriching experiences abroad, either as a one-off assignment or because you have decided to make the most of our global presence.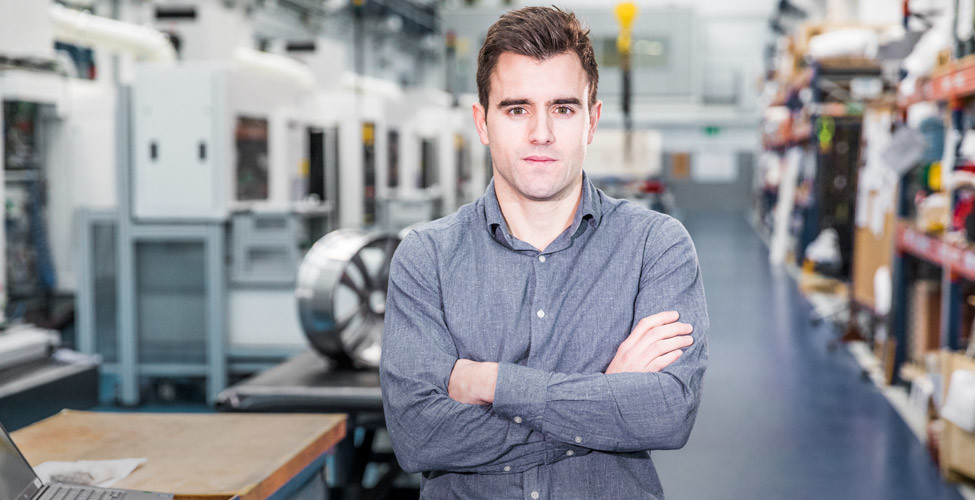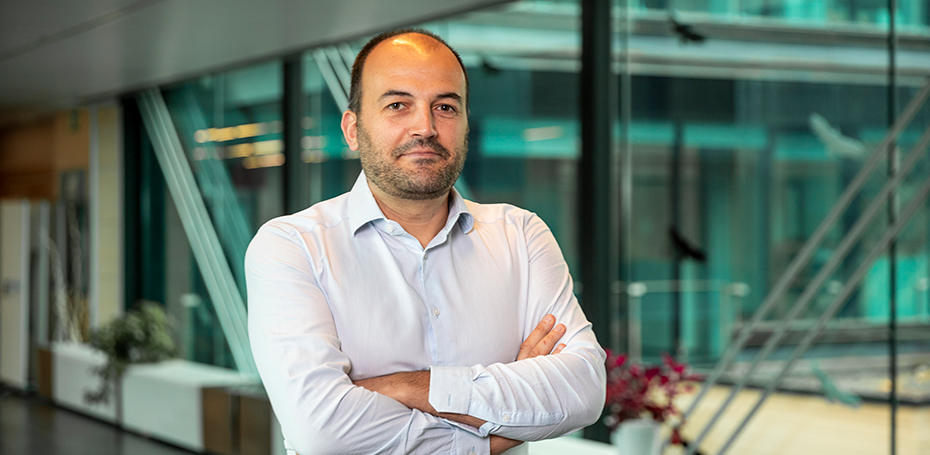 Business Promotion
Talking about entrepreneurship we must have a different vision. Having the opportunity to do it within a business group like MONDRAGON with the diversity of businesses and professionals involved is really enriching. Cooperative values provide a more social and personalized approach to the projects.
Hector Olabegogeaskoetxea, New Business Development at MONDRAGON Business Development Centre