HUMANITY AT MUSIC - SINFONIA KOOPERATIBOA
THE SOUNDTRACK OF MONDRAGON'S SOCIAL AND BUSINESS NARRATIVE.
WE'LL BE RECOUNTING

OUR EXPERIENCES THROUGH MUSIC

MONDRAGON PEOPLE
"INVESTIGATING AT LEARTIKER MEANS HAVING A THOROUGH UNDERSTANDING OF OUR CLIENTS'
NEEDS AND ADAPTING TO THEM" Aitor Lertxundi (Head of Manufacturing, Fagor Electrónica)

SUSTAINABLE DEVELOPMENT
CARING FOR THE PLANET IS MAKING A BETTER WORLD.

MONDRAGON HAS BEEN ONE OF THE PROMOTERS
OF THE EKIAN PROJECT, THE LARGEST PHOTOVOLTAIC SOLAR PARK IN THE BASQUE COUNTRY.
THE FUTURE IS TODAY
AND MONDRAGON HAS STARTED A PROCESS OF DIGITAL ADAPTATION TO FACE THE GREAT TRANSFORMATION
THAT BUSINESSES, PROCESSES AND JOBS ARE GOING TO EXPERIENCE.

WORLD PRESENCE
MONDRAGON LOOKS AT THE INTERNATIONAL MARKETS,

IN WHICH IT ALREADY HAS A CONSOLIDATED PRESENCE,
WITH 141 PRODUCTIVE SUBSIDIARIES AND SALES IN 150 COUNTRIES.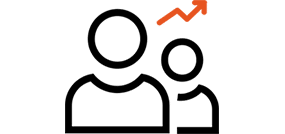 +
81,000
PEOPLE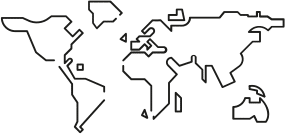 SALES IN MORE THAN
150
COUNTRIES