HUMANITY AT MUSIC - SINFONIA KOOPERATIBOA
THE SOUNDTRACK OF MONDRAGON'S SOCIAL AND BUSINESS NARRATIVE.
WE'LL BE RECOUNTING

OUR EXPERIENCES THROUGH MUSIC

OUR ROADMAP
MORE COMPETITIVE, COOPERATIVE AND FLEXIBLE. OUR AIM IS TO CONSTITUTE A BUSINESS
THAT DELIVERS, AND

HELPS TO BUILD FAIRER, MORE COHESIVE AND MORE RESILIENT COMMUNITIES.

MONDRAGON PEOPLE
"INVESTIGATING AT LEARTIKER MEANS HAVING A THOROUGH UNDERSTANDING OF OUR CLIENTS'
NEEDS AND ADAPTING TO THEM"

Joseba Sánchez (Food Technology Researcher at Leartiker)

SUSTAINABLE DEVELOPMENT
CARING FOR THE PLANET IS MAKING A BETTER WORLD.

MONDRAGON HAS BEEN ONE OF THE PROMOTERS
OF THE EKIAN PROJECT, THE LARGEST PHOTOVOLTAIC SOLAR PARK IN THE BASQUE COUNTRY.
THE FUTURE IS TODAY
AND MONDRAGON HAS STARTED A PROCESS OF DIGITAL ADAPTATION TO FACE THE GREAT TRANSFORMATION
THAT BUSINESSES, PROCESSES AND JOBS ARE GOING TO EXPERIENCE.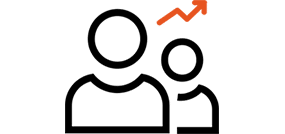 +
81,000
PEOPLE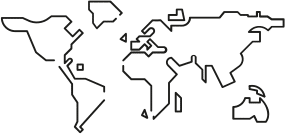 SALES IN MORE THAN
150
COUNTRIES