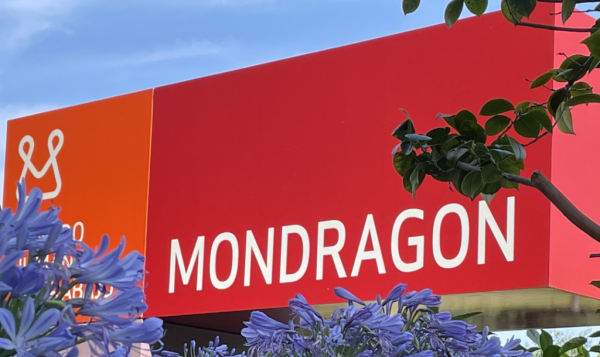 headquarters We are a team of
professionals
at the service of
cooperatives integrated
into the Corporation.
Belonging to different disciplines, the people of the headquarters are integrated into various departments through which we provide all kinds of services to the cooperatives and divisions within the Corporation.
OUR DEPARTMENTS
Presidency
Institutional Relations and Communication
Legal Advice
Innovation, Promotion and Knowledge
Social Management
Financial Management
MONDRAGON International
Establishes the behavior guidelines of the people of the corporate center in their daily work in relation to the different interest groups.
Incorporates the gender perspective in the structure and processes of the organization through the awareness and training of the collective.
Communication
resources
Browse through our corporate
offer of content and
communication tools.
+ info